10 Top Activities To Do On A Stag Do In Budapest | Vox Travel
/ 09. 10. 2018
#Activities #Destinations #StagDo
If you're looking to make the upcoming stag party a first-class experience, the perfect time off with the closest ones, make sure you add Budapest on your list of options. With its cheap drinks, river cruises and thermal baths, the beautiful city of Budapest comes highly recommended! Check out some of the activities below:
1. Vibrant Nightclub Entrance
Budapest is renowned for its vibrant nightlife, so make sure you don't miss out the perfect night club entrance deal. Get VIP treatment with free entry to the club and manage to skip all the frustrating queues taking up your valuable clubbing time. Besides the entrance, this VIP offer also includes VIP tables, meaning you will get the best spots in the club to enjoy the moments to the fullest! Just in case you still don't have enough, there will be bottle & mixers provided for each group of five. Let's get the party started!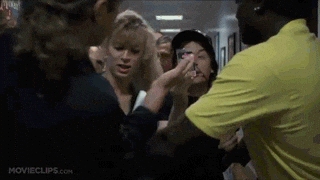 2. Dinner Time
Don't forget the basics before you decide to kick off the night, a proper base in your stomach is the right way to start the evening when we all know what's coming. Besides, one should not skip the traditional meal while visiting a foreign country and the typical Hungarian goulash is really tasty. Nevertheless, we know that some of you can be pretty picky when it comes to food, hence we also have one ace up the sleeve!  Would you like to spice up your steak night a little with a strip tease as a side dish? Enjoy one hell of a show from the Hungarian ladies after your juicy steak dinner, served in the centre of Budapest! Surely you will get to enjoy the stunning views and not only over the city!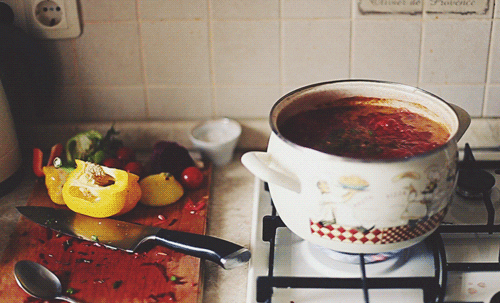 3. Brewery Tour
Discover how the popular beverage is made and get 3 free beers of your own to try along with a shot of Palinka, a traditional fruit brandy. There are two different possibilities how to approach the tour, one including a meal in the end and the other completely focusing only on revealing the secrets hidden behind the beer making process. Take a break from the historical culture of Budapest and settle with a cold glass of beer and alternatively a traditional 3-course meal. Lunch and beer? Don't mind if we do!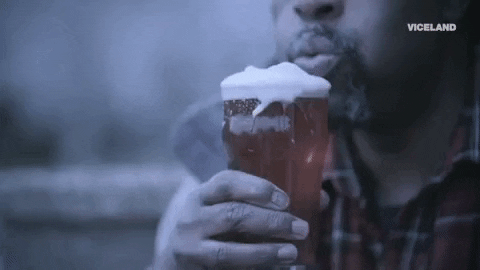 4. River Cruise & breath-taking Strip 
Sail away down the river Danube on your private boat and take in all the sights of Budapest from the water. And there is more. This 1-hour cruise also includes unlimited drinks, such as spirits, beer and wine, and on top of that you will get to see a 15-minutes breath-taking strip show. Get ready for a hot Hungarian lady making an amazing performance that you don't forget that easily.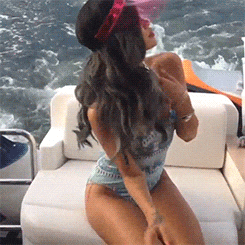 5. Safari Style Quads
You might be surprised, but for a proper safari experience you don't have to go too far away, now you can go off road even in the countryside of Budapest! If you're looking for something with a little more speed, this safari quad course is right up your street. Accompanied by a professional instructor and with all the safety equipment provided, even if you are beginner who has never driven such a beast, you will do just fine. What's more, there is a BBQ and a cool beer waiting for you at the finish line. Buckle up your seat belts, it's time for a ride!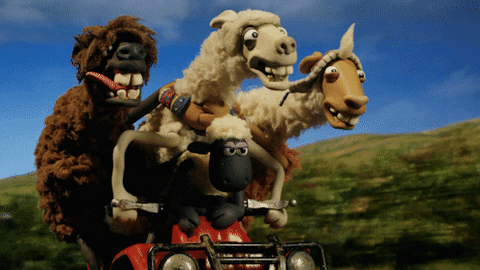 6. Shooting
Release the inner child in you and try your hand at shooting the legendary Ruger, Sig Sauer or Tommy gun and more. With seven different weapons to choose from and given 76 bullets for each, you can release your inner James Bond or Call of Duty star and show everyone what a pro shooter you really are. With a professional instructor on site, experience the smell of gunpowder yourself and the adrenaline of a shoot out with your friends on your wild stag weekend!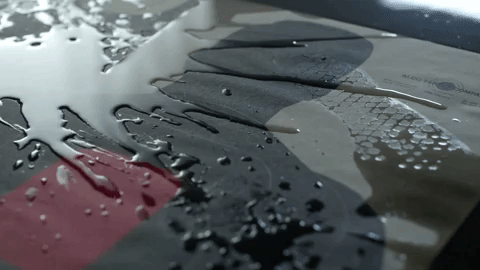 7. Famous thermal Baths
Enjoy Budapest's famous thermal baths on your bachelor party and maybe even detox a little, getting ready for another night out in this nocturnal city. You will have three hours to kick back, relax and renew yourself for another incredible night out. Moreover, if you feel like you need it, there are additional treatments on request, so you can fully enjoy the experience. Additionally, there is also an option with a little twist, meaning 3-hour pub crawl with one beer and one shot provided to each one of you, ended with a free entrance to the SPA party! Don't miss this unique opportunity and experience the baths like never before.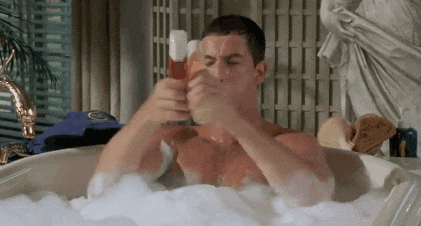 8. Legendary Ruin Bars Pub Crawl
Take a pub crawl one step further with the upcoming bachelor party. Make it the way locals would, and get ready to experience the so-called ruin bars, these abandoned buildings turned into super hipster bars. Thanks to its unique atmosphere, open minded people and wide range of drinks, you will find yourself enjoying the moment sooner than you realize. You will visit at least three of the most popular ones and even get one extra beer per person for starters. Make sure you see off single life with a bang!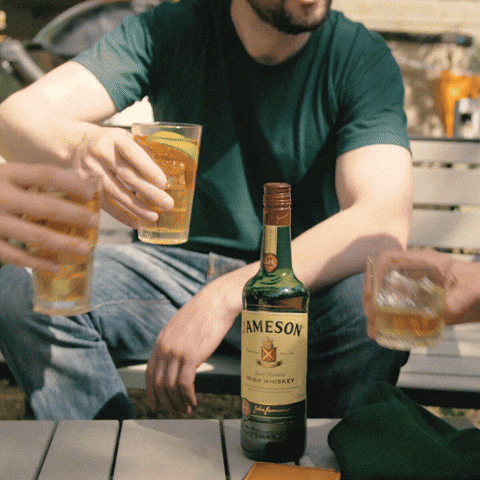 9. Airport Shuttle Sexy Hitchhiker Stripper
Whether there is someone in your group who got hammered the night before the flight's arrival, or you don't wanna be in the middle of sorting out transfers and other nonsense, or you simply want to make sure you blow the stag away with a proper airport take-out (including hot lady), we have you covered. By the way, the last option includes a sexy hitchhiker desperately waiting to be given a ride and performing 15 mins hot strip show as a thank you. Considering the transports, it applies the other way around as well, we will pick you up and make sure you catch your flight no matter what happened the night before, no questions asked.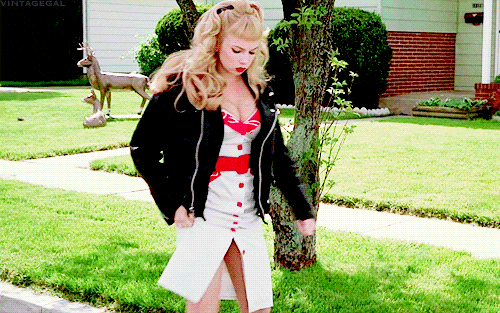 10. Rolly polly striper
Pranking the future groom is the perfect way how to make the stag weekend truly unforgettable, don't you think? Watch the big mama perform the most unexpected show of your life and get ready to witness the madness. Let yourself be convinced that a naked rolly polly striper can do even better job than her skinny colleagues, it is all about the experience after all. After only few minutes of the performance, you will wish to grab those curves!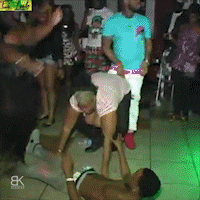 #Activities #Destinations #StagDo