Prague "Best Value Destination" | Vox Travel
/ 31. 08. 2018
#Activities #Destinations #StagDo
When it comes to choosing the right destination for the upcoming stag party, you need to thoughtfully consider all the options in order to pick one, which will meet all the desired criteria, such as enough leisure activities, tasty local cuisine, proper nightlife and certainly – wide offer of dirty stag stuff.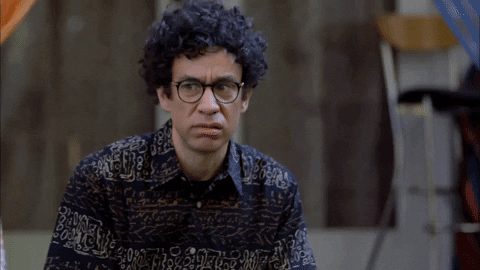 Destination Bestseller
From the many possibilities that can be found in our offer, you have chosen the "City of Hundred Spires", also known as Prague, as the best one. Being the most visited one and an absolute bestseller among the bachelors, this city combines everything what a proper goodbye-freedom party might need.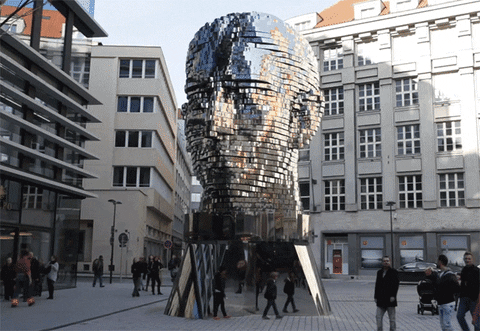 Cheap Flights
To begin with, wherever you are right now, the transportation will be easy peasy lemon squeezy! Thanks to the cheap, affordable and regular flight connections, there will be absolutely no problem with booking the one that suits you just right. What's more, you can also get a very good accomodation deals so you can safe all your money for what really matters! The most favourite option happens to be an apartment, where you get your own space with enough privacy for you and your friends.
Widest choice
Moving to the next point – activities. Naturally, you would like to spend some quality time together as a group so you have some memories to cherish back home and luckily, Prague has the widest offer when it comes to any category. Adrenaline, nightlife, guns & bullets, chillout, food & drink, transfer and last but not least, strip & pranks, just name it. Besides covering the basics, there are also some unique ones for you to experience something truly remarkable, like destroying an old car, going through the no gravity feeling in wind tunnel while sky diving, fulfilling the tasks in Fort Boyard or having the bird eye view while flying in a Jet Fighter!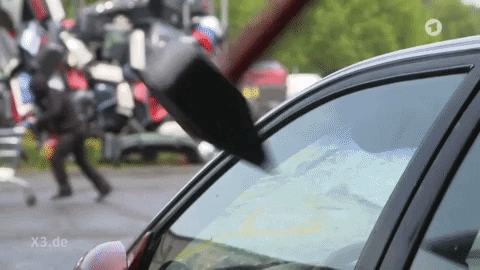 Shoot challenge
Maybe it's because you guys are full of testosterone, maybe because you just want to blow off some steam after hard days at work, but for pretty long time now, shooting belongs to the one of the most favourite activities and luckily for you, we provide all the different options. Whether you prefer Kalashnikov AK-47, Sniper rifle, Glock, 357 Magnum, M16, Shotgun or you ar more of a Clay pigeon type of a guy, we have you covered!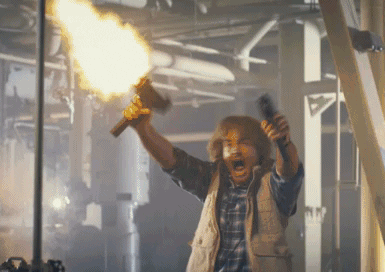 World of Beer
Do you know what else makes Czech Republic such a popular destination? One word, four letters, say yes to BEER! There has been rumours that this golden nectar sometimes happens to be even cheaper than water, but are they true? Well, guess you have to come and see for yourself! Meanwhile, you can think about one of those endless pub-crawls that will take you to all the worthy bars, which you simply have to visit. And talking about beer, there is a lot of other chillout activities connected with drinking this tasty beverage, for instance beerbikes or rivercruises that you can experience in thousand different ways. Either you can take it easy soaking up the atmosphere and enjoying the view with a public cruise including a buffet lunch, or you can go for a private party boat to have city's most beautiful sights at the tip of your nose with barbeque on board. For those of you, who like to spice things up a bit, what about a private cruise with a little icing on the cake, let's say a stunning strip performance, pleasing your eyes? Well, that's what a stag party is about!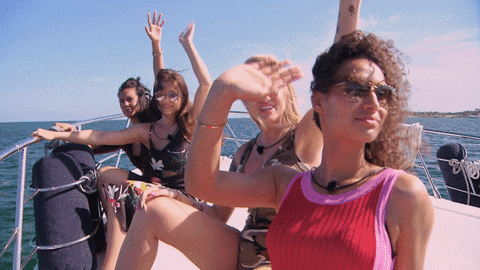 Lapdance P

rofessionals
And speaking of which, the well-known lapdance club rings a bell to every bachelor, as everyone knows it's something you can't skip while being on a stag party. A proper lap dance with beers included or the so called 'Stag Show' that includes two beautiful strippers performing a 15-mins private show on stage with the future groom will defiinitely make sure he enjoy his night to the fullest! Fantasy has no boundaries and so doesn't our offer.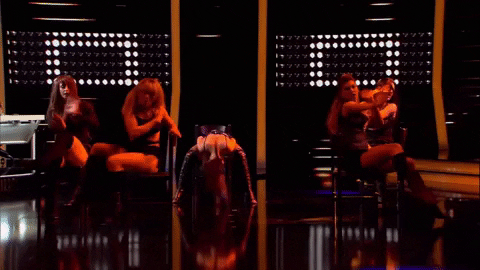 Local cuisine
Slowly coming to the end, you should also think about pleasing your taste buds while visiting Prague by tasting the renowned local cuisine. It can either come in a form of a traditional 2-course dinner or a 5-course Medieval Banquet with music and entertainment to enjoy the moment. One way or another, you will be surprised about how yummy czech food is.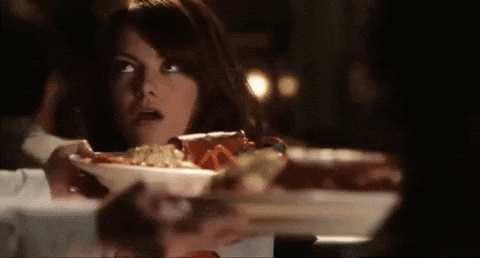 Prague at night
To sum up, whatever activities and direction for the stag party you choose in the end, let's not forget the most important stuff – letting the bachelor to feel like a king before he finally ties the knot. It's his weekend after all and he is the one who should feel the most incredible. Therefore, you should really consider a limo transfer, either being picked up at the airport, being brought back to the airport in the end of this amazing ride or simply wandering the streets as a part of the nightlife, you can choose from different types like Hummer or Lincoln and different colours as well, what do you say about kicking of the night in golden limo?

#Activities #Destinations #StagDo