Beer, Boobs, Bratwurst. Berlin!! | Vox Travel
/ 22. 10. 2018
#Activities #Destinations #StagDo
Berlin is the capital of cool. And Germany. The city has gone through one wild journey. Old, new, war-thorn, rebuilt. Berlin is constantly evolving, constantly on the go. This party addicted, insomniac city and its hell of a nightlife, crazy daytime action, great beer and gorgeous women is a perfect choice for a decent and original stag weekend. Besides, where else beer is a perfectly acceptable breakfast drink.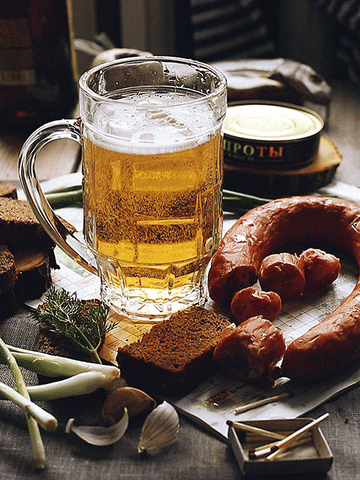 5000 beers, techno, party scene
Yeah, that's right, beer for breakfast. What else would you expect in the city that houses over 1,300 breweries making over 5,000 beers? That's what I call a pub crawl. The fabulous beer isn't the only reason to choose Berlin. The city is also the birthplace of techno and is currently the clubbing capital of the world. The clubbing meccas situated in Friedrichshain area attract world class Djs every weekend. The other main nightlife areas are Charlottenburg, Prenzlauer Berg and Mitte. There are some laid back bars, beer gardens, and during the summer also some awesome outdoor venues where you can party under the stars. So Berlin's party scene really suits for all budgets, tastes and age groups. Just remember its Germany. You can party as hard as you can as long as you don't piss all over Berlin's streets. And don't walk on a bike lane.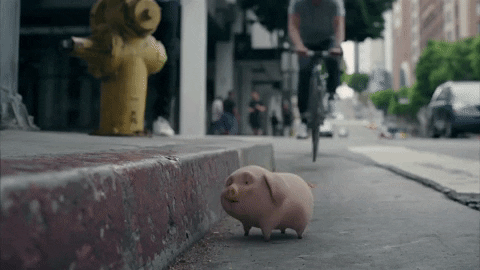 Famous icons
This fascinating city that is passionate about all the important things has very complicated history. It's been through a revolution, controlled by fascists, survived a war, literally ripped in half, and eventually reunited as a modern hub of enthusiasm, energy and culture. We know that journey to the past might not be at the top of your agenda, but the famous landmarks that symbolize remarkable past are "must see". Don't miss Berlin's most famous icon, the Brandenburg Gate that was once marched through by Napoleon and later the allies. And the Berlin Wall with Checkpoint Charlie, its official passing point that has featured in dozens of novels and movies.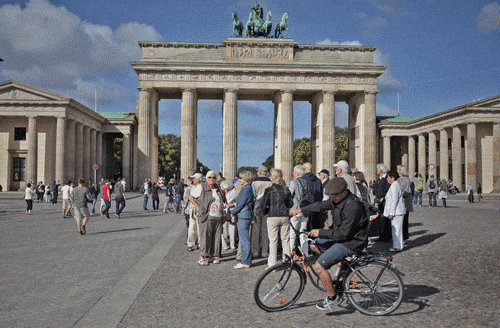 Horse driven beer bar
Aren't you interested in sightseeing? No problem. There are many insane activities in and around the city that keep you busy. We believe with so much to do in Berlin, you may have a bit of trouble choosing a great activity for your group. So perhaps you can go with the most popular ones. Drive around Berlin on the infamous horse driven beer bar. Or discover Berlin from different perspective while riding your own boat and eating delicious BBQ.

Choose a great mix from our activity list and get ready for a wunderbar weekend here.
#Activities #Destinations #StagDo
#Accommodation #Activities #Destinations #StagDo /15. 10. 2018