Hamburg – Europe's New Orleans | Vox Travel
/ 24. 09. 2018
#Activities #Destinations #StagDo
Situated in the north of Germany, Hamburg is not only popular among tourists, but it is also a crucial point when it comes to maritime transport. Maybe it's because of its trade importance, maybe because of the large amount of bridges and channels, but over the years it has been known as the European version of New Orleans.
Herzlich  wilkommen!
When arriving to an unknown city, it is always good idea to rely on someone experienced who knows stuff, hence you will surely appreciate and gladly take advantage of one of the many options we offer regarding the airport transfer. Whether your only wish is to ride a real limousine, or you prefer the hummer one with or without strip performance, or you simply want someone to pick you up and drive you where you need to go, we got your back. Getting tricked by a sneaky taxi driver desperately trying to exploit foreigners doesn't make the best first impression after all.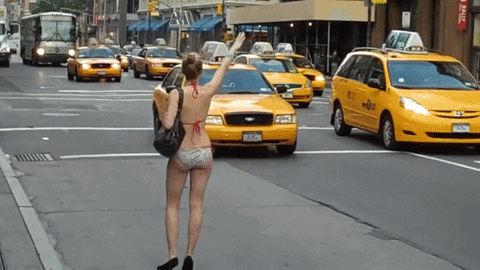 Spicy River Cruise
Coming to this mesmerizing city, you simply must go for a proper sightseeing in order to enjoy its atmosphere to the fullest. Everyone knows that if the town was blessed enough to have any kind of body of water, the best views are brought to you right from there. Naturally, a stag party should not turn into an excursion tour, hence we are rather offering a river cruise bit spiced up with stripper right from the beginning. Get your private boat party, spot the city from a different perspective, enjoy the hot lady performing one unforgettable show and use the cash bar right on board!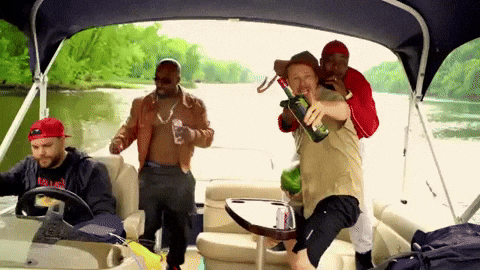 Hamburg Attraction
In case you tend to get a sea sickness, or you simply are true hedonists, we have one goody up our sleeve. Let's stay classy while cruising the city in a Hot Rod car! Even though it's more of a chill activity than tearing up the tarmac, channel out the inner child and explore the city bit differently this time. And just in case that you would like to find the perfect balance between sightseeing, drinking and even working out, a beer bike is the right combination when you connect it all at the same time.
Beer Brewing
However, let's not forget the essentials. Hamburg like any other German city equals beer that means you cannot skip a proper brewery tour and the unique opportunity to get all the insights hidden behind the process of beer making. Famous Blockbrau was literally built for nothing but sheer pleasure, where the customers can taste the traditional cuisine and excellent beers while fully enjoying the atmosphere and breath-taking views over the harbour.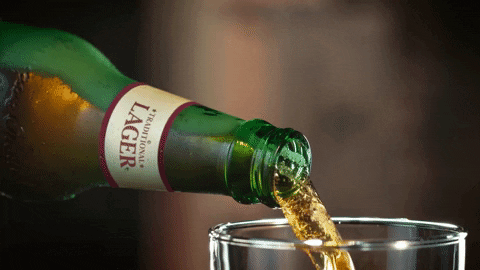 Psychedelic fun
Moreover, there are two types of friends. On one hand, there are those, who meet each other on let's say weekly basis, regularly playing football or chatting over a drink, sharing all the daily struggles and on the other those, who are repeatedly failing in synchronizing the schedules and finding a free spot in calendar in order to see each other. Whether you fit in the first group or the other, whether you need a bonding activity or just something new to liven up the mood, we have you covered.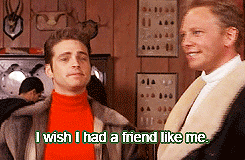 A damage free version of paintball called the laser game is here to release the inner beast while boosting your tactical decision-making. The aim is pretty easy, target all your enemies while making sure to save your own ass. There is bunch of different modes, either you can build smaller or bigger teams, or you can fight for yourself and against everyone else. Choose your strategy wisely and make sure you will rule the game!
Next option could be so-called crazy 3D golf. The unique combination of traditional game with 3D psychedelic fun will definitely change the way you perceive golf now. Given special 3D glasses and being trapped in an insane environment, get ready to broaden your horizons!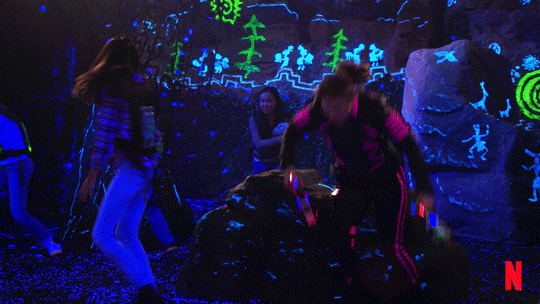 Hamburg's Nightlife
As a proper stag party requires certain amount of alcohol and nightlife, Hamburg has a wide offer of this kind of activities. There is no better way to kick off the night than with a booze night. During just five hours you will experience the best out of the best concerning the party life in the city. First, our guide will take you for a proper pub crawl, visiting at least 3 different bars, then you will slowly move forward towards a top lap dance club, where all the wildest dreams come true and in the end, you will find yourself turning into a party animal in one of the best nightclubs in Hamburg!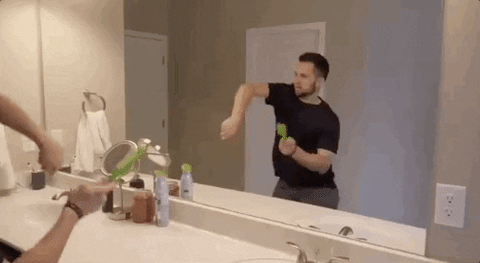 This city is definitely worth visiting and we can ensure you that once you do so, you will only take home the best memories, therefore alert your friends, pack your stuff and head north towards fun! See all our packages & activities in Hamburg here.
#Activities #Destinations #StagDo