Experiencing the real Krakow through the eyes of a local | Vox Travel
/ 03. 09. 2018
#Activities #Destinations #Ideas #StagDo
Wavel, Kazimierz, Zubrowka, Krówki, Pierogi, do these names ring a bell? A magnificent cathedral, famous Jewish quarter, typical alcohol, sweet candies and a tasty dish is just the beginning. This polish surprise brings you the perfect opportunity to visit a beautiful destination, yet not crowded with tourists on every corner. Let yourself be dragged into the city of gastronomic diversity, historic sights, incredible parties and open-minded lifestyle. Thanks to the presence of the oldest university in the country, Krakow is full of young people seeking new adventures and warmly welcoming the artistic overtness being spotted on the streets full of street art and brand-new spots being open on weekly basis.
Even though Krakow is our most recent destination, it certainly doesn't lag behind, as we have witnessed that it even outstripped some of its older forerunners. Everyone who already gave it a chance knows its benefits and now is the right time for you to give it a try!
The popularity of this city constantly ascends, which makes the flight tickets extremely affordable and nowadays you can buy yours almost for a penny. Start your Eastern European adventure comfortably, taking advantage of one of the offered transport options we can provide, so you don't get fooled around with sneaky taxi services in the very beginning of your trip.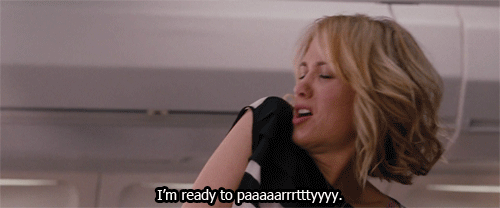 Hostel, best choice ever
Choosing an accommodation is clearly your decision, but if we may, we would really want to recommend staying in a hostel, extremely centrally located and truly stylish option, where you can still get the desired privacy with booking a private room. It is time to broaden your horizons, get to know the city as with the best advices from locals and as the old saying goes, sharing is caring!
Outdoor Attractions
Among other things, Krakow is a green city with flourishing nature and a wide offer of outdoor leisure activities it would be such a shame not trying some. Are you a passionate driver who would like to try a quad biking on a tricky track filled with twists and jumps? Or you feel more comfortable holding a paddle while rafting down a mountain river? Or does outdoor paintball bring along the right amount of adrenaline you are seeking for? Whatever it will be, you just make sure to enjoy the time and let all the safety measures like providing a proper equipment or skilled instructors to us.
The most likely indoor activities
We are also aware that spending time outside might be a nightmare for some of you, especially for those suffering from allergies hence we have a pleasant alternative for you. For instance, there is an indoor karting or a Rambo shooting where you can unleash your inner gun lover and try the legendary AK-47 Kalashnikov.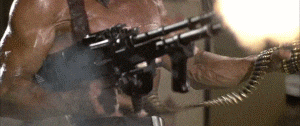 The town's beauties from the river
Wisla, the biggest river in Poland, was given a brand-new image after its shores were cleaned and rebuilt so now every visitor can relish the views. Every local knows that seeing the town's beauties from the riverside always boost up the whole experience and that's why you should not hesitate and better discover Krakow from a different perspective during one of our favourite cruises. Does it seem too boring? Well, an unlimited beer consumption and a sexy performance on board might change your attitude. There are more options available although they all have something in common – beautiful ladies, free alcohol and unforgettable memories.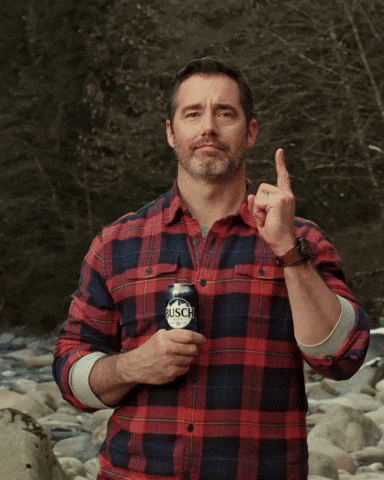 Gastronomic diversity
We have already mentioned the gastronomic diversity as you can really come across the variety of cuisines, but naturally the local one is the one that can't be missed while visiting any city. Complete your food map with tasting polish dishes, Pierogi for example and then enjoy the beer to flush it all down!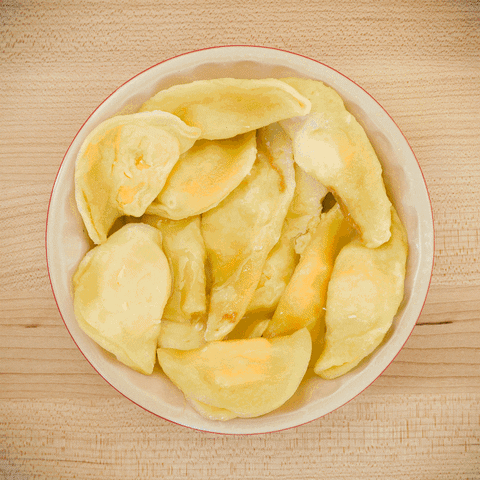 Extraordinary and unique pubs
Whole city is truly charming throughout the day, but it is the night when it turns into a beast. Bunch of extraordinary and unique pubs, wild parties with a bathtub in the middle or bars where you just grab a beer and go. We have experienced all of this ourselves and if you are afraid of trying anything crazy, at least book a pub-crawl with a local guide. You will be taken to the best location, no need to stay focused or look around for new options, just follow the lead and feel the vibe.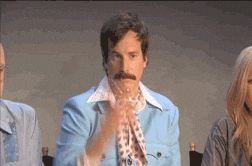 Party tram tour
And for those of you whose middle name is crazy, get ready for possibly the weirdest, yet certainly the wildest ride of your lives! The perfect combination of historic tram and luxury touch came together to create a unique party tram, where comfy sofas, proper sound system and LCD screens are taken for granted!
#onceinalifetime
To sum up, stag party is a once in a lifetime matter, at least for the future groom hopefully, so you make sure he truly enjoys those last days before he finally ties the not. As you can see, Krakow simply has it all, just search through the wide offer and book the most suitable activities, what are you still waiting for?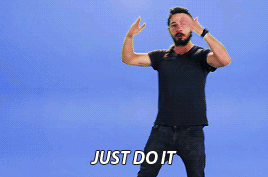 #Activities #Destinations #Ideas #StagDo