How to spend 48 hours in Warsaw – What to See, Do & Eat | Vox Travel
/ 15. 10. 2018
#Accommodation #Activities #Destinations #StagDo
Two days in the Polish capital may not seem like an abundance of time and it definitely does make sense to make the most of your time while enjoying crazy moments of your stag do. Luckily for you, Warsaw has its own universe of entertainment ready to fulfill the needs even of the most demanding stag goers.
UNESCO World heritage
But it's not just entertainment that constitutes the Warsaw's colorful character as the city has been through some turbulent times reflected in the architectural landscape of the town. Gothic churches and neoclassical palaces render unique glimpse into famed history of the town dating back as far as 13th century. Juxtaposed to the amazing historical heritage represented by the Great Theatre – National Opera, Wilanow and Lazienski Palaces or the Royal Castle, are Soviet Era residential blocks and modern skyscrapers. They represent the tumultuous 20th century that saw Warsaw being almost completely destroyed during the WW2, only to see the city bounce back and restore its jewel – the Old Town – to its previous form and declared UNESCO World heritage.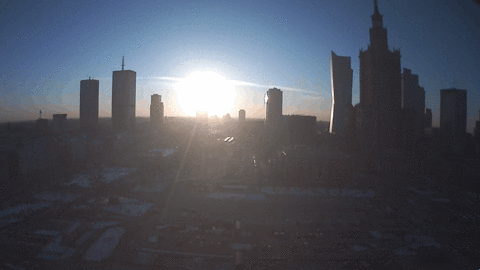 Warsaw from different perspective
So, you already know quite a few things to see during the 48 hours you will have in Warsaw and even if we haven't covered all of them by any stretch of imagination, we know a perfect way how to see most of the old town beauty from a different perspective – via river cruise!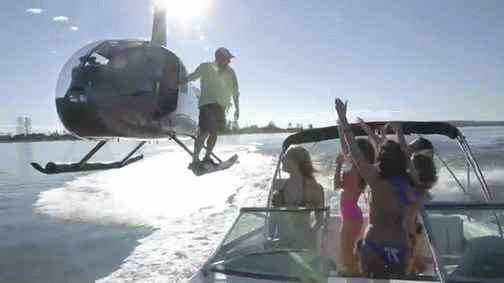 National football stadium
The football lovers should absolutely see the sanctuary of the local sports – the National football stadium. Special access, that not even many locals ever had, is worth it.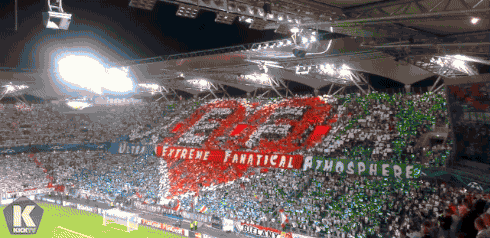 A kinky sightseeing
There are, however, other types of sightseeing that will take your breath away, but for a totally different reason! The words are just words, but when you will see two hot local ladies going at it during a wild lesbo show made only for you and the lads, you will understand exactly what we mean. We call it going for a kinky sightseeing! In the same category of tours we can only recommend a visit to the famous local lapdance club, featuring some of the most attractive dancers we've seen in this part of the world. And with our expertise, you can bet we've seen quite a lot of those.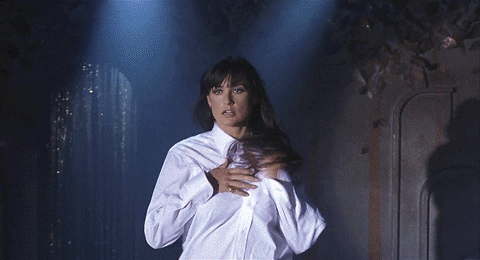 But what about active stags and their restless best men?
Do they always only get to watch things unfold in front of them? Hell no! They can do things in Warsaw too! Our feedback information for 2018 clearly shows that some of the activities were more popular than others. Among these we definitely have to mention buggies off-road, an amazing combination of karts and off-road quads. Guys just love these and we understand why. Bubble football scored pretty well too, it's just a classic that never lets you down because there is just no way how you can avoid having incredible laughs while playing it. If that sounds just a bit too active for you, there's always a good old game of bowling or a shooting activity based on movie hits.
Nightlife exploration
And of course to do something, can absolutely mean to party! In that case, party bus is pretty funny way how to enjoy yourself and make sure everybody knows that the big happy lads are in the town! For some bachelor gladiators, it's the nightlife exploration that counts. And that's precisely where we can utilize our local contacts and take you out to explore Warsaw at night, so you can experience the best pubs and clubs in the center of the town.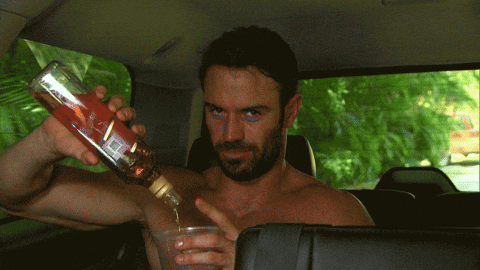 Pierogi
As for the local cuisine, it's pretty typical for the region – its tasty, filling and goes perfectly with a pint of beer! The most popular local dish is traditional pierogi, but you can easily find great steaks. And not only that as those steakes can be paired with an amazing lesbo show performed by local Polish beauties! Some say that hunger is actually a disguised thirstiness. If that's the case with you, proper booze night in the town is what you are looking for!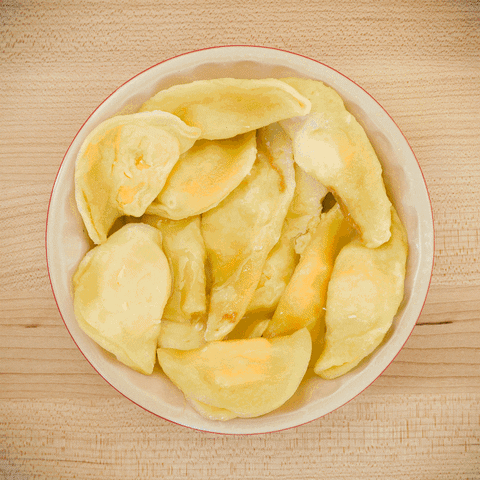 Feels like home
Last but not least, don't forget to look at the selection of suitable accommodation and transport options available in the town. If you travel on budget, you may want to pick one of the popular local hostels in the center or you can stay in an affordable hotel. When it comes to transportation, you can arrange an airport pick up for the whole party. But if you want to arrive like a king, you can kick off the show with unforgettable ride in Hummer Daddy!
#Accommodation #Activities #Destinations #StagDo