Munich, more than just an Oktoberfest! | Vox Travel
/ 13. 09. 2018
#Activities #Destinations #StagDo
When you will hear loud "O'zapft is'!" during your Oktoberfest premiere, it won't mean that someone has choked on a sip of traditional German beer and vocalized it on microphone. It means you just heard a legendary phrase officially opening the Oktoberfest! The literal translation is "it's tapped" and each year the Mayor of Munich opens this way the world's biggest and most-famous beer festival. There are also other important Oktoberfest related expressions you should probably look up before you embark on the biggest beer adventure of your life.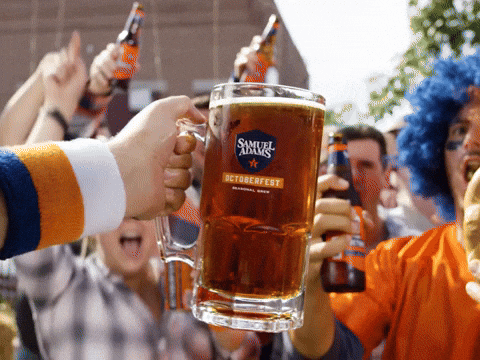 More than just an Oktoberfest
There are, however, far more important things to consider beforehand if you want to enjoy a great Munich gateway, especially considering the all-important stag element of trip. The first one is really the proverbial elephant in the room – what else besides the Oktoberfest there is to enjoy in Munich? Well, the answer is that there is a whole lot of elephant to enjoy!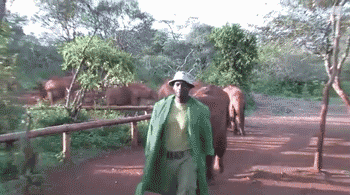 Must-try foods
Let's take it easy and start with some sober activities that you might enjoy during the day. One of the fairly obvious choices is to discover the traditional local food and its simplicity. The Bavarian feast Bachmaier can really let you deep-dive into some of the best local specialties naturally served with the top notch German beer! Actually, even before you jump into the whole adventure head-first, we advise to check the selection of the 2* and 3* stars hotels where you can find some of the most affordable, yet still very comfy hotels with everything you need. All clean, tidy and organized, German style you are going to love!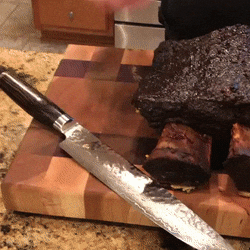 Fly like a bird
If you fancy a bit of adrenaline to spice up your Munich adventure, one of the most amazing activities of this kind to be find (not only) in Munich is the Roof Climb Tour. Of course, it won't be just any roof climb as you will get a chance to climb one of the city's most iconic landmarks – Munich Olympic Stadium! You can imagine how monumental the home of the FC Bayern Munich club is and the amazing views it can deliver when you climb to the top. And in case you really want to take it to another level, you may actually do it on the very same stadium roof and try one of the craziest attractions in our portfolio called the Flying fox!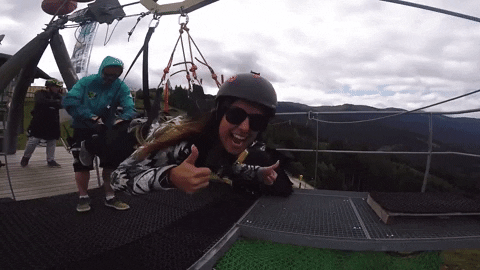 Travel in style
In case your stag is a somewhat a conservative lad and all he wants is to have a nice, calm bachelor's party with few beers here and there, you should probably do the exact opposite and start your Munich trip with the Hummer and Strip show! Let yourself be "abducted" from the airport by a proper Hummer limo with a very kinky special guest appearance! Or if you prefer a more private solution, you can prepare a special Wake up Service directly in his room!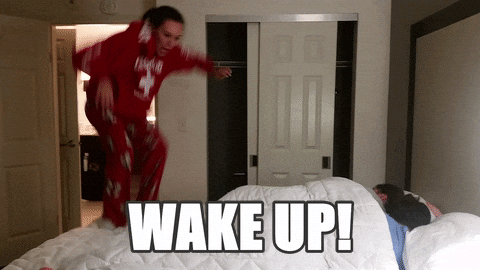 Beer sightseeing
Apart from visiting the classic must-see spots in Munich like Marienplatz with the 80m high Neues Rathaus tower or the St. Peterkiche and Frauenkirche churches, you should definitely try a little bit of "beer sightseeing". Tasty as it sounds, it involves pedaling your way through the heart of the city on the Conference Bike mounted with a 5L beer keg or perhaps the visit to one of the legendary beer gardens. And when the sun sets down, you can always count on a classic booze night package dubbed simply the Munich night. If you decide to go for this 5 hour long booze extravaganza, you will not only get to see top Munich pubs and clubs, but also one of the hottest lap-dance clubs in Europe!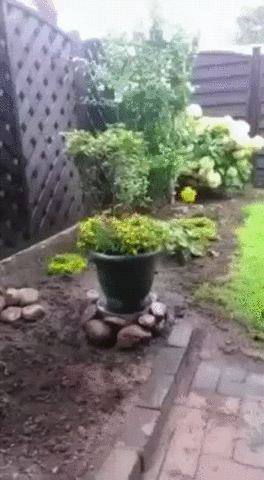 Main attraction
But let's get back to the Munich's main attraction – the Oktoberfest. Over 7 million people from all around the world visit the legendary celebration of beer every year. As you can imagine, with so many people coming into town to bless their lives with hectoliters of quality German beer, there might be some issues to organize accommodation for this spectacular event. The Oktoberfest Package is an answer to any concerns you should have in this regard as it includes hostel accommodation for the most authentic experience and even some free food & beer vouchers!  And if you'd like to arrange the accommodation on your own line, you can still enjoy the Oktoberfest Afternoon package including vouchers for liters of beer and a reserved seating + a guided German hostess keeping an eye on you!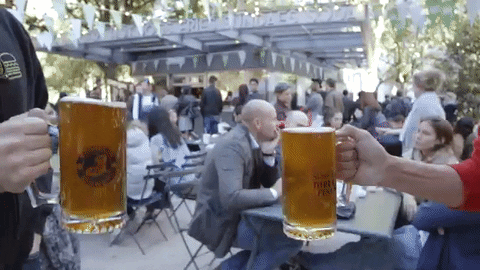 The organization details are just few clicks away from you and all there is left is get your stag team ready so you can all finally scream "Oans, zwoa, drei, g'suffa"!
#Activities #Destinations #StagDo