A Pint of tips for the unforgettable stag-do | Vox Travel
/ 10. 05. 2017
Among all of the best man's duties, helping the stag with organizing an unforgettable stag do that would be talked about for years to come is probably the most entertaining, yet the most challenging one. Smashing yourself in a local pub just won't cut it because it simply does not reflect the importance of the decision made by the stag. What you need is a real plan!
Embrace the responsibility and be organized
The preparation is the key and you better not underestimate it unless you want to risk something silly happening when you least expect it. Taking the preparation for the stag do seriously will pay off in a trouble-free weekend going down like a freshly brewed lager! Taking care of organization also doesn't mean you have to be formal or act like a knob, just the contrary – you can be pretty relaxed after you set up a detailed plan. It's no rocket science and you can simply do a list of things like where to go, what to eat, where to party, what you will be wearing etc. The good thing about this is that as soon as you start putting things down on a paper (or into your mobile), your brain will get itself going and prepare you for any potential problems coming your way on the go.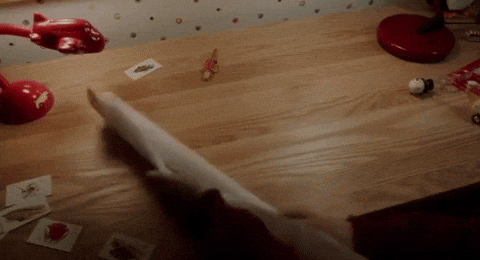 Make sure you know the limits!
You've been chosen by Mr. stag as his best man for a reason – it means you should know him, what he likes and what's the red line you can't cross. If you are in doubt, don't beat around the bush and just ask him for god's sake! You really want to avoid some kind of a stripper situation that might result in his future wife calling off the wedding right? On the other hand you main job is to come up with a plan that would result in, you know, fun. Especially for the future Mr. husband! Make sure he will enjoy the weekend you are planning!
…but don't forget about the lads!
Let's say one of the things the stag likes is going to opera, well then it doesn't mean your stag do has to involve a bunch of drunk chaps going for a romantic Armageddon in Carmen. In other words, you should try to find common areas of interest between what the stag's preferences and those of his companions. Get specific with the stag and narrow your search to a specific areas like driving, football, shooting, kinky stuff etc. Find out what the intersections with the rest of the team might be and there you go.  Don't forget about the dynamic of your group as not everyone can be suited for adrenaline activities and the last thing you want to do is segregating people on the stag do. And this brings us to the most important part of the planning.
Get the right ones to join the team!
The main ingredient for an amazing stag do is, and always will be, the people. No matter how great your plan would be, it needs the right guys to execute it. Even though this might look like the easiest part of the preparation, there might be unexpected tensions between various fractions of your stag do commando. You need to make sure you get the most definite answers from your stag on whom he wants there, but also who's persona non-grata!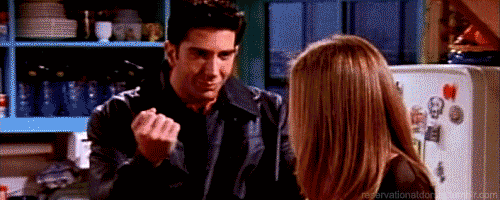 Own the communication
It's the 21st century and organization of events have never been easier. The most common approach would be to set up a Facebook group to channel all the important information about the stag do trip. If you have digital rebels who refuse to take part in social network, use whatsapp or something alike. You can also use the communication group as a good brainstorming tool for getting some fresh ideas about what to dress, what to eat and other important details of your stag do. This will also enable other lads to be involved in the preparation and should contribute to setting the right mood before you actually take off.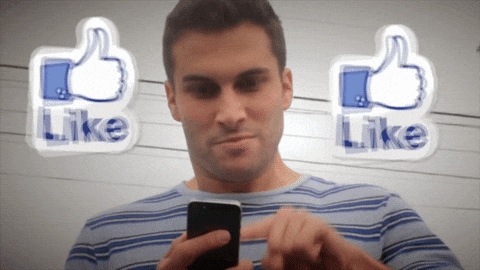 Make it special!
No matter what activities you choose, make sure they present something unique to your group and especially the stag because these will be the long lasting memories for everyone involved. Just don't forget about the red lines you've set up with the stag! Surprising a stag with the dominatrix show might be a great idea, only until stag's conservative uncle decides to call it quits in the middle of the performance. There are billions of interesting, unique activities to choose from so there is no way in hell you would not find something unique yet acceptable for everyone!