Say YES to Wroclaw! | Vox Travel
/ 17. 10. 2018
#Activities #Destinations #StagDo
After succesfully turning its nomination into a victory, Wroclaw has been awarded the European Best Destination in 2018! Gaining over 40k votes from 146 different countries all over the world thanks to the commitment of the residents, visitors and local fans, the city is now proudly carrying this precious title representing one of the most attractive destinations across whole Europe. It has even outshined locations like Bilbao, Milan or Lisbon.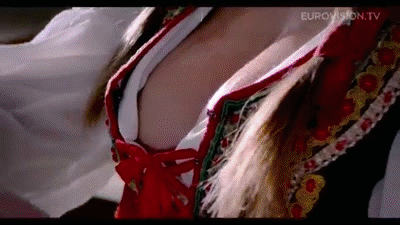 Why has the city attracted the attention of so many people who decided to vote for it? Well, most importantly its immense diversity! Whether you are seeking for adventure, desperately searching for never-ending fun or simply want some proper chillout activities to take a breather, the wide offer will make everything possible.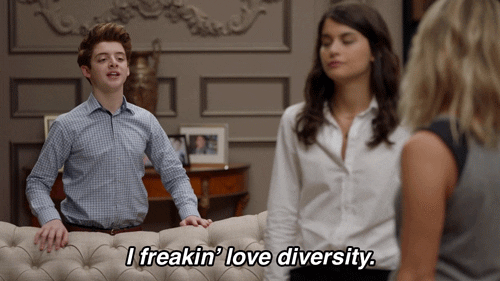 Rule No. 1
But let's start from the beginning. Rule number one: Never underestimate the importance of a proper transfer. The last thing anyone would want his trip to start is to have struggles with transportation. Sure, everyone speaks english nowadays and taxi services exist across all the states, but let's be frank. Do you really want to waste your precise time haggling over prices with a local driver? Hence better let us do this for you and have a joyful time using the opportunity of a smooth airport pick up or drop off, making sure you are not gonna miss a thing. Certainly, a proper transfer also includes a bit fancier stuff, for instance the Lincoln Limo ride to feel like you really own the night!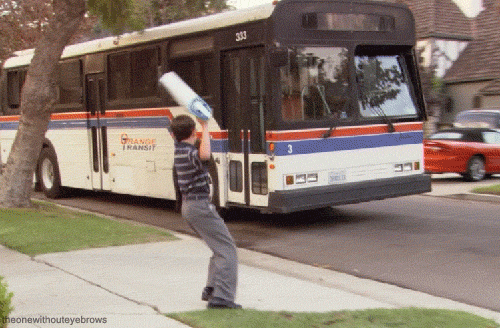 Rule No. 2
Moving further, rule number two: Local food experience is everything. Each state, if not each city has some special meal only being served within a certain location. For Poland it includes Pierogi. These traditional Polish dumplings are so tasty that it feels like finding yourself in seventh heaven with every bite! If you are more up to the whole experience, go for Polish Feast including 3-course dinner with 3 beers or maybe spice it up a little and enjoy a Traditional Dinner with a strip performance. A brewery tour combined with lunch or dinner might be a good idea as well, so consider all options before choosing the best one for you.
Rule No. 3
What to do in broad daylight? Rule number three: Make sure you have something planned for the day as well. Going for a stag weekend, meaning spending 2 – 3 days somewhere with your friends, it is gonna be a tough decision to choose something out of the bunch of activities we have in the offer. Basically, we could classify all options into three main categories, namely adrenaline, chillout and shooting. For those of you who like the thrill and excitement, quad biking, archery tag or karting could be a good fit. However, if you wish something bit more special, try Flyboard and the feeling of bird's freedom below your feet, Wakeboard while trying to tame the waves or Minirafting and being driven by the water flow.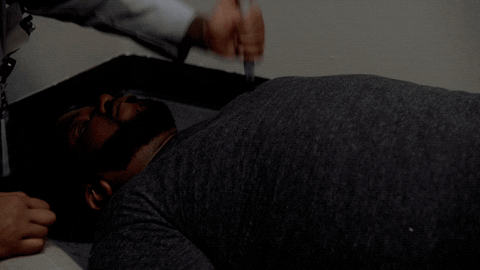 If you feel more like chilling and bonding with friends, you should definitely go for Kayaking when you can enjoy all the breath-taking views and experience your own unique sightseeing tour or try out different River Cruises options. Based on the feedbacks of our satisfied customers, we have also included many different shooting activities into the repertoire. Besides common guns like AK-47, there is a mysterious Disc golf or the classics of these days like paintball or laser game, where you can play in teams or make it an individual hunt against everyone else, desperately trying to save your own ass.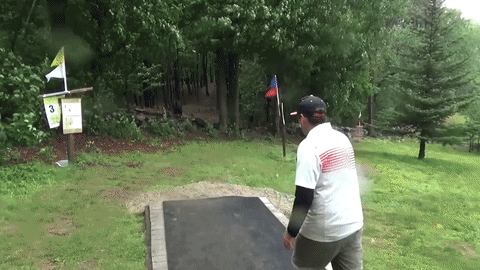 Rule No. 4
A proper stag event should include alcohol, hence say hello to rule number four: You don't need alcohol to have fun. You also don't need a car to get places but it certainly freaking helps. And again, it depends on your preferences. As some people like to be time effective, combing transportation with kicking off the night at the same time sound good. Enjoy your bottle of bubble in famous Lincoln, set out in legendary Party school Bus, sail away with Party Boat or experience a private Party Tram with professional DJ and sound system. On the contrary, someone prefers a direct booze night including certain amount of free shots or a Nightclub VIP experience, simply a proper night out.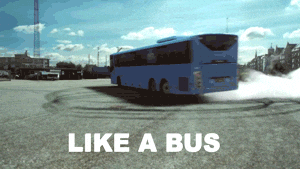 Rule No. 5
Last but not least, rule number five: A hot naked lady is never a bad idea. Let's be honest, this is the bottom line. Everything else is nice, but which future groom is not expecting to see some hot bodies while being on his own bachelor party? Either you can go for a simple female stripper, a Lap dance Club option including a sexy dance for a stag or you can go one step further. What about a Sexy Wake Up that feels like waking up into your own dream? Or surprising the stag with an arrest that looks nothing but real? Or maybe something even more dirty, for instance a Lesbo show that will make everyone speechless, wishing the time stops and the performance never ends? The possibilities are many, just take your time and pick the most suitable one for the groom-to-be.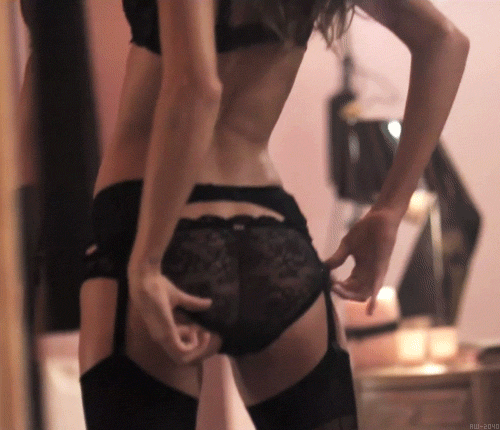 And rule number six? Never break any of the previous rules! Say YES to Wroclaw!
#Activities #Destinations #StagDo
#Accommodation #Activities #Destinations #StagDo /15. 10. 2018