The stag weekend bucket list for Brno | Vox Travel
/ 02. 11. 2018
#Activities #Destinations #StagDo
The idea of visiting Czech Republic always goes hand in hand with Prague, but why is that? Certainly, Prague is the biggest, but who says the bigger the better? Come to Brno, let your horizons be broaden and get ready for the time of your life! Obviously visiting a new destination might get pretty tricky, but no worries, luckily for you we have put all the effort together and created the ultimate bucket list for this city:
Move around the stag way
Special times need special measures hence better make it classy! Whether you need to figure out the transport from or back to the airport or you just wanna get the "all eyes on me" feeling, booking a car in advance is a must. Kick off your trip with the right foot or wrap it up correctly, private transfer is always a good idea and no one would voluntarily choose public one. So, hurry up and make sure you get yours. Welcome on board!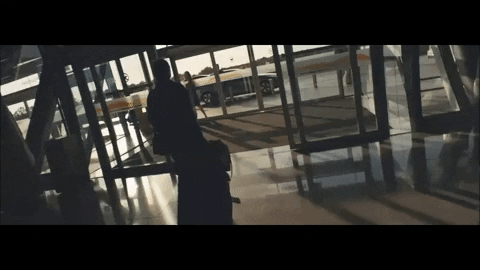 Taste the food like never before
The food & drink category in our offer could be further divided into three different segments. First one, tours and tasting, includes various options of brewery tours, with or without lunch as well as some whisky tasting, not necessarily excluding a naked lady. Second one, traditional dinners, provides the ultimate experience of tasting local meals while creating a solid base for further drinking marathon. Last but not least, how could it be a proper stag weekend if the future groom doesn't please his eyes? Therefore, in the third segment, eat & strip, there is plenty of different activities that lead not only to full stomachs as they are covering some strip and lesbo shows. Who would think you can connect the two this smoothly?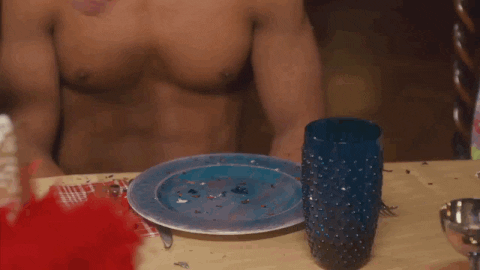 Bond with the others
Besides other things, a bachelor weekend is also one perfect opportunity to see the gang members pulled out of their everyday routine. Maybe there is nothing unusual about seeing each other on weekly basis, but when was the last time you could have done it without the subconscious pressure of coming home too late? Let's enjoy the moment while chilling in a daily spa, cruising down the river while savouring the breath-taking views of the city, letting off some steam during a Thai massage or watching a proper football or ice hockey game. Say yes to new adventures!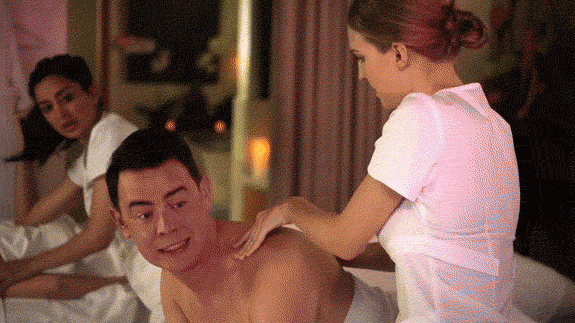 Release the beast
Do you have an idea how many shooting activities there are in Brno? One wouldn't guess it's such a lot! Try out different guns and settings and see what works the best for you. Whether you prefer target shooting, or you are more of a i-wanna-feel-it kind of a guy, we have you covered and if you have found yourself in the second group, paintball is the right way to go. Let's see what you can do when given extra hundred balls!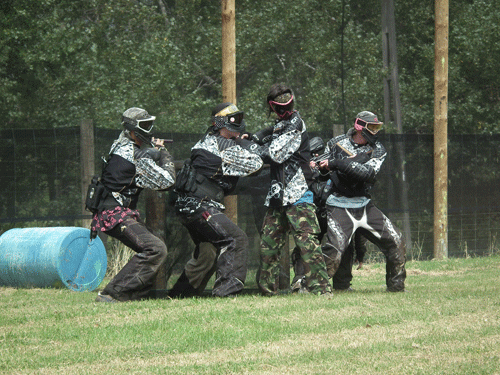 Entertain your inner self
Undoubtedly, a proper stag event must contain some nudity and man, the offer is wild! Whatever kind of performance you might have in mind, be sure that the possibilities are even wider. Being woken up by a sexy lady is the dream, so get ready for the hottest wake up show you (and more importantly the stag) have ever witnessed! Even though the "basic" strip shows and lap dances look pretty lame in comparison to the other stuff, don't forget that a good show is never a bad idea. We would also like to emphasize some of the more exotic performances such as stag arrest, mud wrestling in bikinis or a lesbian dominatrix show. Feel free to choose yours.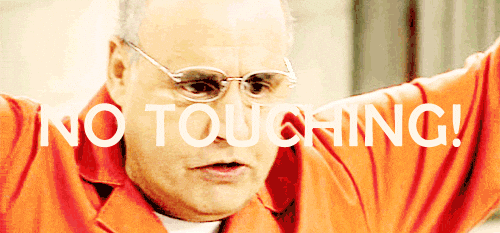 Party like there is no tomorrow
Start the night right and let us show you the best places in the city to get wasted. Obviously, you can have the time of your life even without a drop of alcohol, but you also don't need car to get to places, it is just way easier! Speaking of which, what about a booze night with our lovely guide showing you around, or a VIP entrance to the best night club in the city? Or do you prefer for this stag weekend something cooler, maybe visiting the famous ice bar or the ultimate stag challenge? Drinking can be taken as a reward so let's see how many tasks you can fulfil in order to deserve a shot. Join us! Won 't you?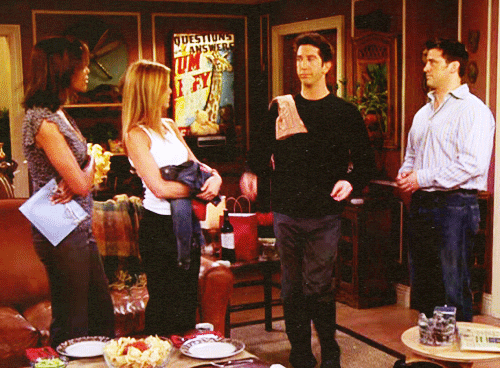 Push your limits
Have you ever caught yourself thinking about what it would be like?  Do you love the feeling of adrenaline in your veins? Well, Brno might become the adventure of your lifetime! Take the stag commando for a bridge swinging or get the first-hand experience flying a jet fighter, this bachelor getaway is about to get crazy.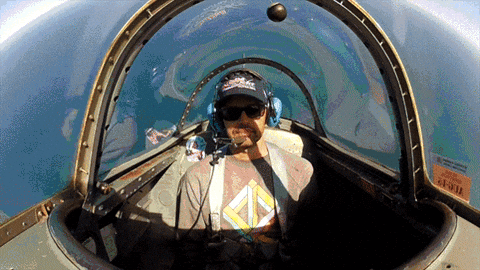 Ride or die
It's time to choose the four-wheel beast you wanna tame! While having the goodbye freedom party in Brno, there is the idea of going karting, quad biking or even better yet tempting thought of sitting in a real tank while nailing it in this fighting vehicle. Which one will it be? Better buckle up your seatbelts, it's time for a ride!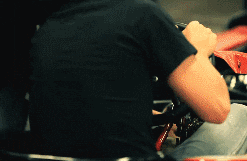 #Activities #Destinations #StagDo
#Accommodation #Activities #Destinations #StagDo /15. 10. 2018