Why should you choose Bratislava for your next stag do? | Vox Travel
/ 04. 10. 2018
#Activities #Destinations #StagDo
Take me down to the paradise city where the grass is green and the girls are pretty! Or perhaps just head to the Slovakia's capital, Bratislava. The grass might be a bit brown as the summers are a real scorcher but the girls are pretty, no matter what season! Pool party anyone?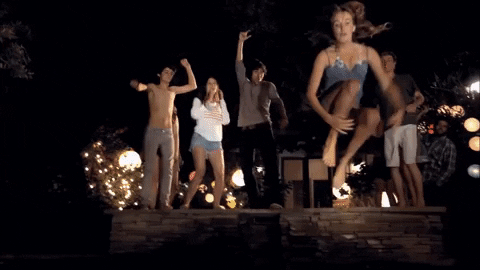 Outdoors life
Yes, my dear stags, the weather is good. Come mid-April, the cobbled streets of the Old Town turn into a one big street festival as pubs, cafes and restaurants move outdoors. The choice of grub is vast and Bratislava offers a taste of every cuisine imaginable, from hearty traditional Slovak meals (and trust us, Slovak mum's know how to feed their sons!) to Argentinian steaks and Thai curry. Why not finish your dinner of with a naked dessert and a good strong espresso – you'll need it!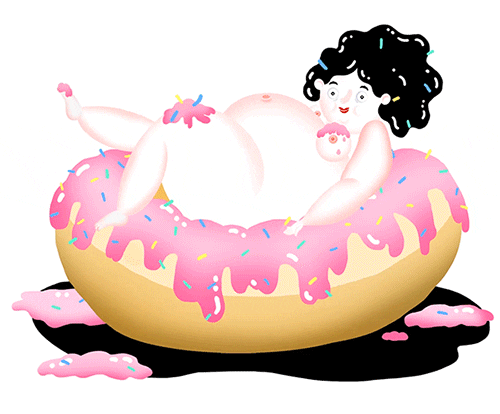 Beer, beer and more beer
Once your stomach is lined, it's time to hit the town. Slovaks love their beer and boy can they make a good pint! Microbreweries and pubs are springing up across the city like mushrooms after a night of rain. Our favourites include Beer Palace, House of beer Sladovna, Castle Brewery, Monastic Brewery or the latest addition on the scene, Dunajsky Pivovar – a brewery, restaurant and a botel (e.g. a hotel on a boat) all under one deck. Check out our brewery tour and 10 pints beer experience. We don't recommend zorbing the next day.
Wine cellars, coctails & spirit tasting
If you prefer a more mature experience, wine tasting in Bratislava will tick all the boxes. With a rich tradition of making – and drinking wine – you'll be spoilt for choice. In the unlikely event of not finding your favourite wine during our marathon tasting of best Slovak wines, continue your wine discovery journey in Barik, Viecha malych vinarov, Vinoteka pod Hradom or the Grand Cru Wine Club.
For cocktails with the best view, head to the Sky bar on Hviezdoslav Square (we also love their vodka-tasting menu) and the UFO on top of the New Bridge – we strongly recommend our UFO Coctail Booze Night. Cocktails at Michalska cocktail room, Rio, The Cuba Libre Rum and Cigar House are not to be sniffed at either.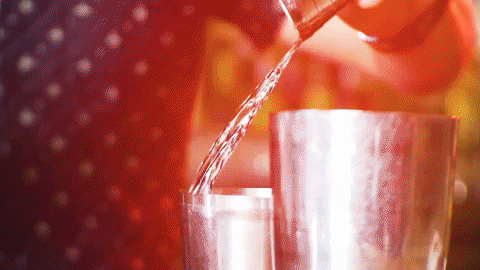 Coming to Slovakia, you can't, and we mean it seriously now, you really can't leave this country without tasting the typical alcohol! As we want you to try as much as possible, in this Traditional Spirit Tasting package there are included 6 spirit tasting, naturally all are traditional and different to each other.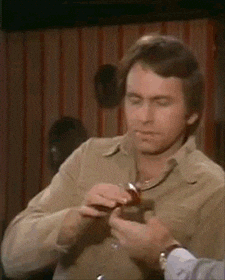 Bratislava Nightlife
The locals are a friendly bunch and English is widely spoken. Should you feel misunderstood, put your body language skills to test in one of the many cool bars and night clubs. The hottest venues in town are Channels, Trafo Music Bar, The Club. For a more indie experience, go to KC Dunaj or Nu Spirit Club. Find your inner rock in the 5,000 sqm open air disco pub Harley. You'll need to get in touch if you'd like us to share the secret of where to find the spicier clubs. Get to know Bratislava's famous nightlife with the help of our guide and experience a night full of booze, fun and new people with our Bratislava night package!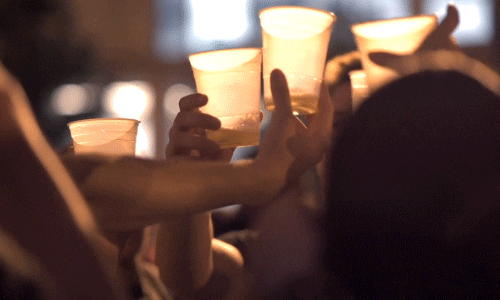 World-class sports venues
Let's fool ourselves for a minute or two. Stag dos are not just about drinking and partying, are they? The medieval city of Bratislava offers a great backdrop for all your other activities. And with the (not so) blue river Danube running through it, water fun is not far away either! Every Summer, Danube's bank opposite the Old Town turns into a beach (google Magio plaz) with live gigs, outdoor bars, beach volleyball courts, table tennis, outdoors cinema and chill out zones.
Hop on a boat and in half an hour, you'll reach 'Wild water' centre, a world-class water canal which has hosted plenty of World and Europe kayaking championships. Put on your wet suits, jump in a raft (of course with a fully trained instructor) and off you go! Wakeboarding next?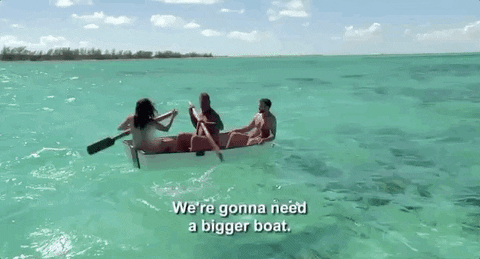 IIHF
Slovakia is also big on ice-hockey, with the 2019 Ice-hockey World Championship taking place in Bratislava. To cool yourself down, head to the ice rink for a game of ice hockey. If it's good enough for the world champions, it surely will be good enough for you too!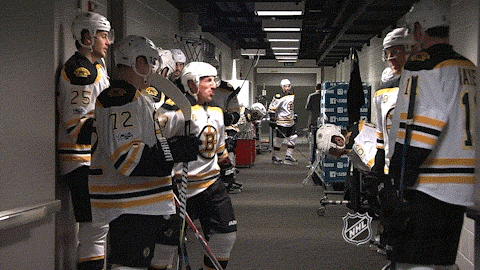 Sleep like a king
With over 50 hotels and many serviced apartments, hostels or botel, finding a comfy accommodation is not a problem. Ryanair has daily direct flights to Bratislava from Luton, Stansted, Birmingham, Manchester, Liverpool, Edinburg and Dublin and as the airport is a short 15-minutes drive from the city centre, you can start your party almost as soon as you land. Contact us and our advisors will be happy to find the right place for you.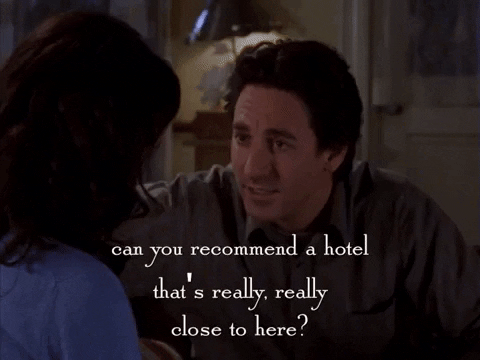 #Activities #Destinations #StagDo